MY I.D. seeks to eliminate the cause of modern slavery. Our mission is to help heal survivors of human trafficking by finding hope, restoring dignity, and rediscovering their true selves. We are partnered with multiple facilities, local and international, that help rescue and rehabilitate human trafficking survivors.
MY I.D.'s purpose is to aid and support these individuals to help rebuild their lives as they rejoin society and provide them with a better life. Our profits are donated to these organizations and we create strong, transparent relationships. With this, we can ensure they are provided with a secure relocation, therapy, education, and safety.
Our goal is to make an impact and invoke a social justice movement for this generation and to change the path of those to come. It is our obligation to take a stand against these crimes. We have put our children into a dangerous and cruel world. It is our responsibility to reconstruct it.
"The light shines in the darkness, and the darkness has not overcome it."
It is our duty to our customers, partners, the Board of Directors, and most of all to the people we serve, to be held accountable.
Judy immigrated from Taiwan to the United States in the late '70s. 1985 she finished studying Early Childhood Education in California and opened her first early childhood education center called "Grace Garden Christian Preschool" in Los Angeles. In 2004 she and her son moved from LA California to Phoenix AZ and she opened the 7th Grace Garden Christian Preschool and retired in 2015 after 30 years of service to children and family. 
She loves children, during the weekdays she enjoyed playing with them in her preschool, on weekends she served children in church. At the same time, she supports international/local missionaries and organizations for poor children and orphans. 
After retiring from early childhood education in 2015, she devoted her time to taking care of her ill son and his business. She began paying attention to the human trafficking issues with financial support to the organization that rescues those victims. In 2017, she made the decision to develop MY I.D., utilizing the most modern business model to connect business with this social just movement.
Her heart wants to see our world return from self-destruction and let the younger generation be able to enjoy their life with peace, love, honesty, and kindness.
Our Partners
Organizations MY I.D. has chosen to partner with to spread awareness for human trafficking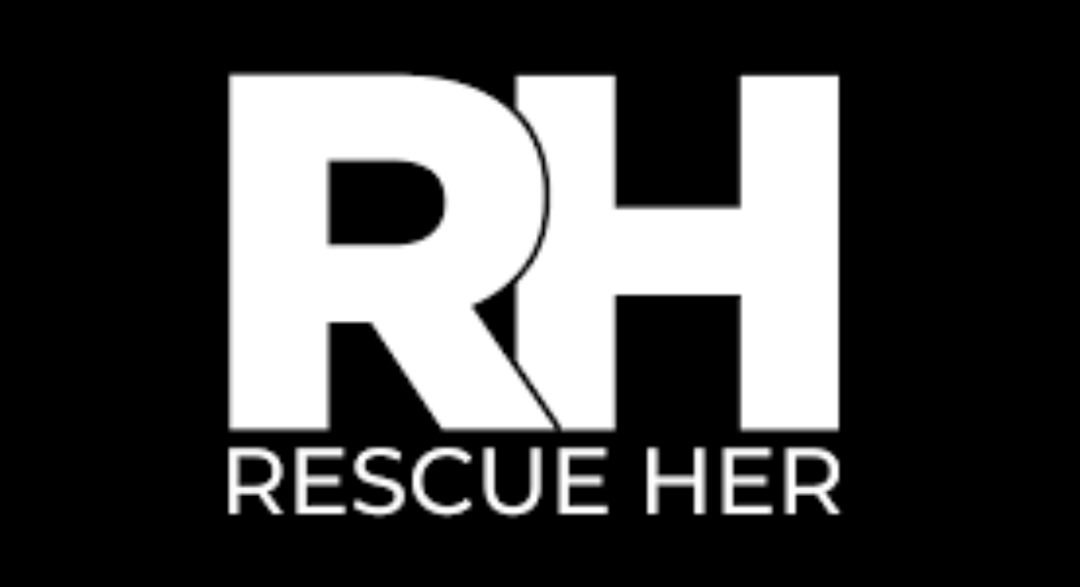 Located in Texas, Rescue Her has "been empowering, supporting, and praying for the ONE" for over 10 years. Since 2017, Rescue Her has managed its own crisis hotline that is open 24 hours a day, 6 days a week. They offer an Empowerment Program which focuses on survivors' empowerment in areas like legal, community, safe environment, health, and independent living. Rescue Her believes each community MUST have this basic knowledge in order to protect themselves and those around them.
The Phoenix Dream Center was founded in 2002 by an Outreach Ministry. They are on a mission to end not only human trafficking, but also end childhood hunger and educate tomorrow's leaders. The Dream Center helps those who are lost form a healthy bond with Jesus Christ to aid in answering some of life's hardest troubles while finding a path that leads to an abundant life. The Dream Center is primarily ran with volunteers and 100% of all financial donations go directly to their services.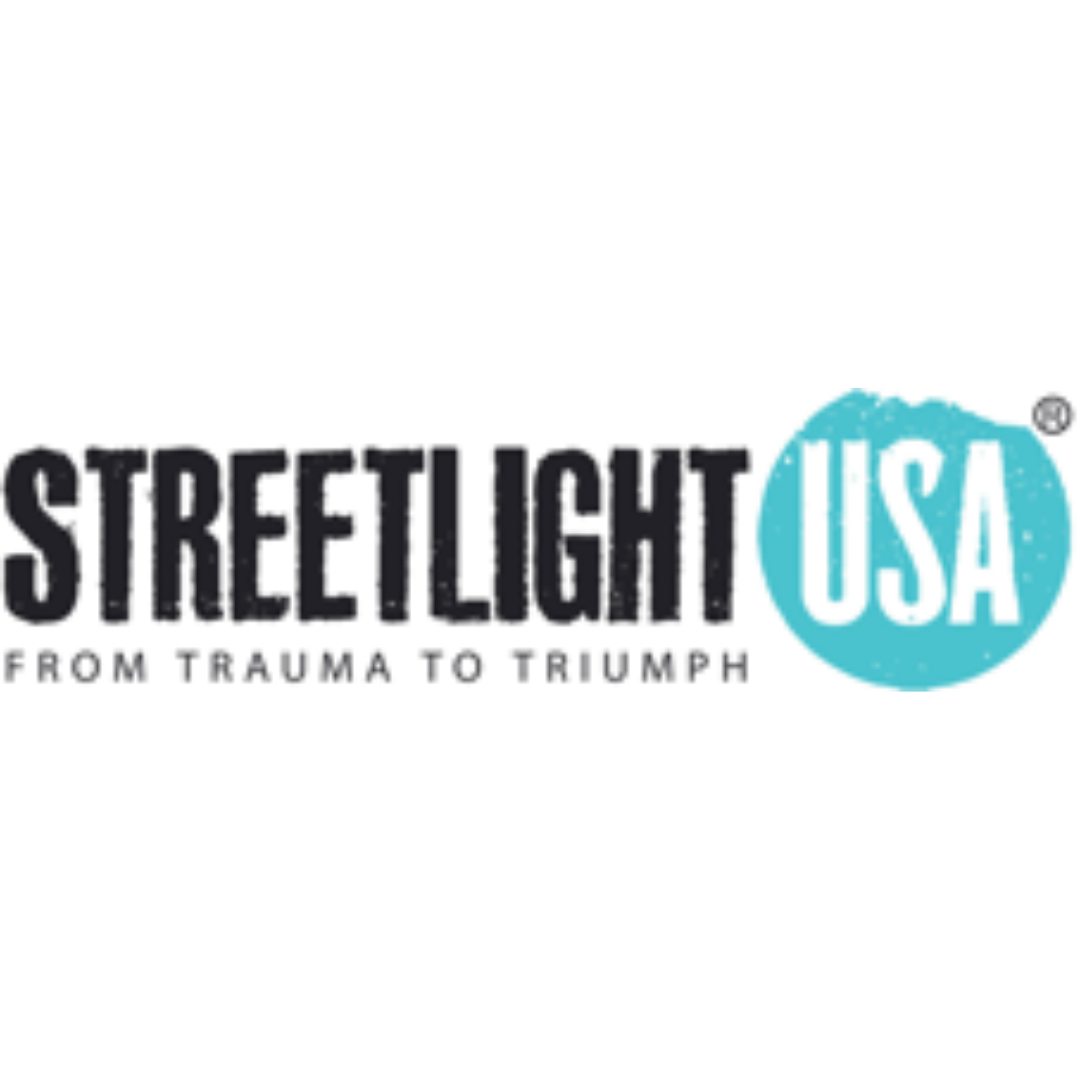 StreetLight USA is an organization that transitions young girls, who are survivors of commercial sex trafficking, from Trauma to Triumph. Streetlight gives these young girls a trauma-informed environment where they can promote the modulation of the nervous system and increase the sense of physical, emotional calm, and safety. Streetlight also gives these survivors an enhanced trauma-informed service called "Lighted Path". With this, the girls are given pastoral care to help trauma within the girls through faith.
Our team members all share the same mission for human trafficking. We have band together to raise awareness for this crime and to invoke a movement among our people.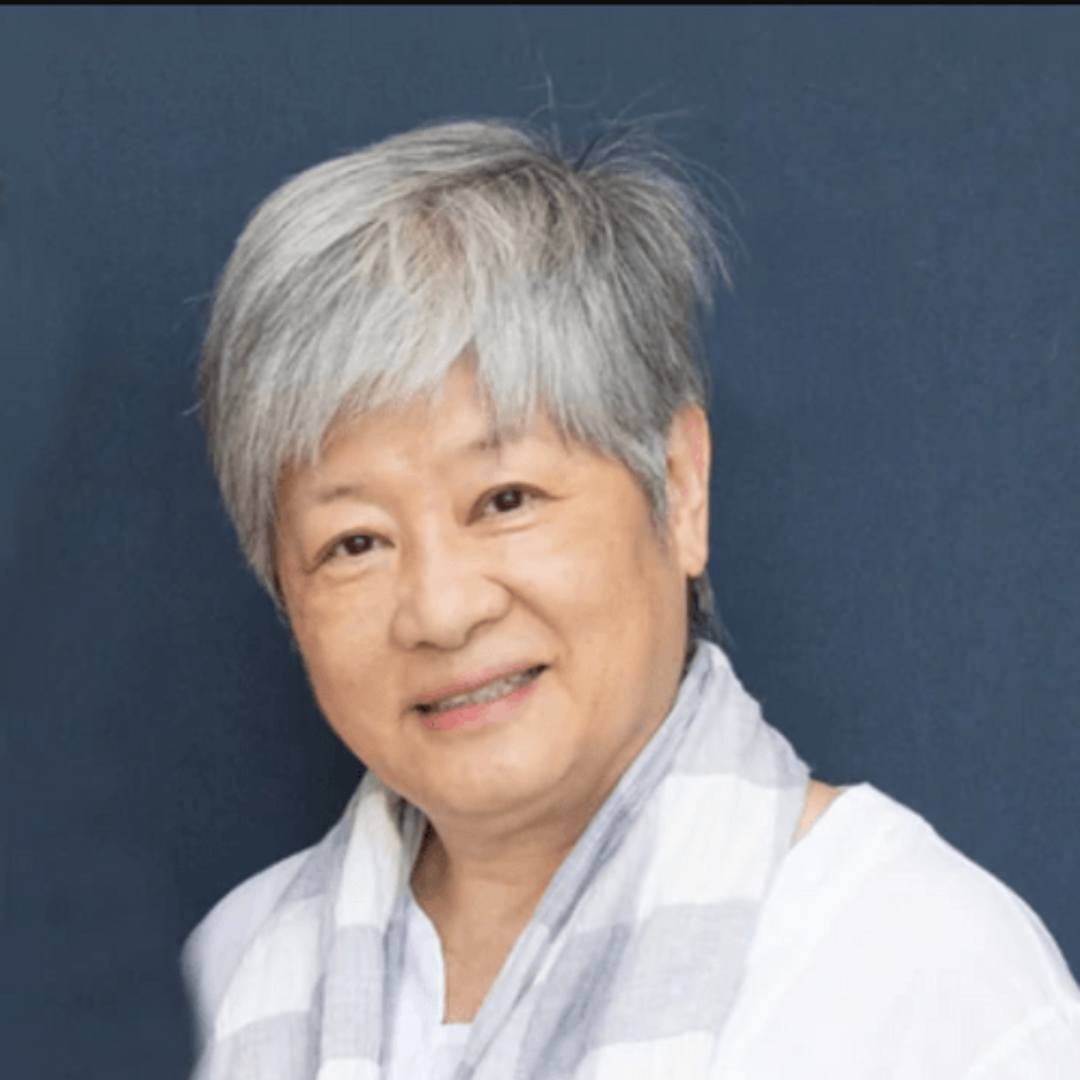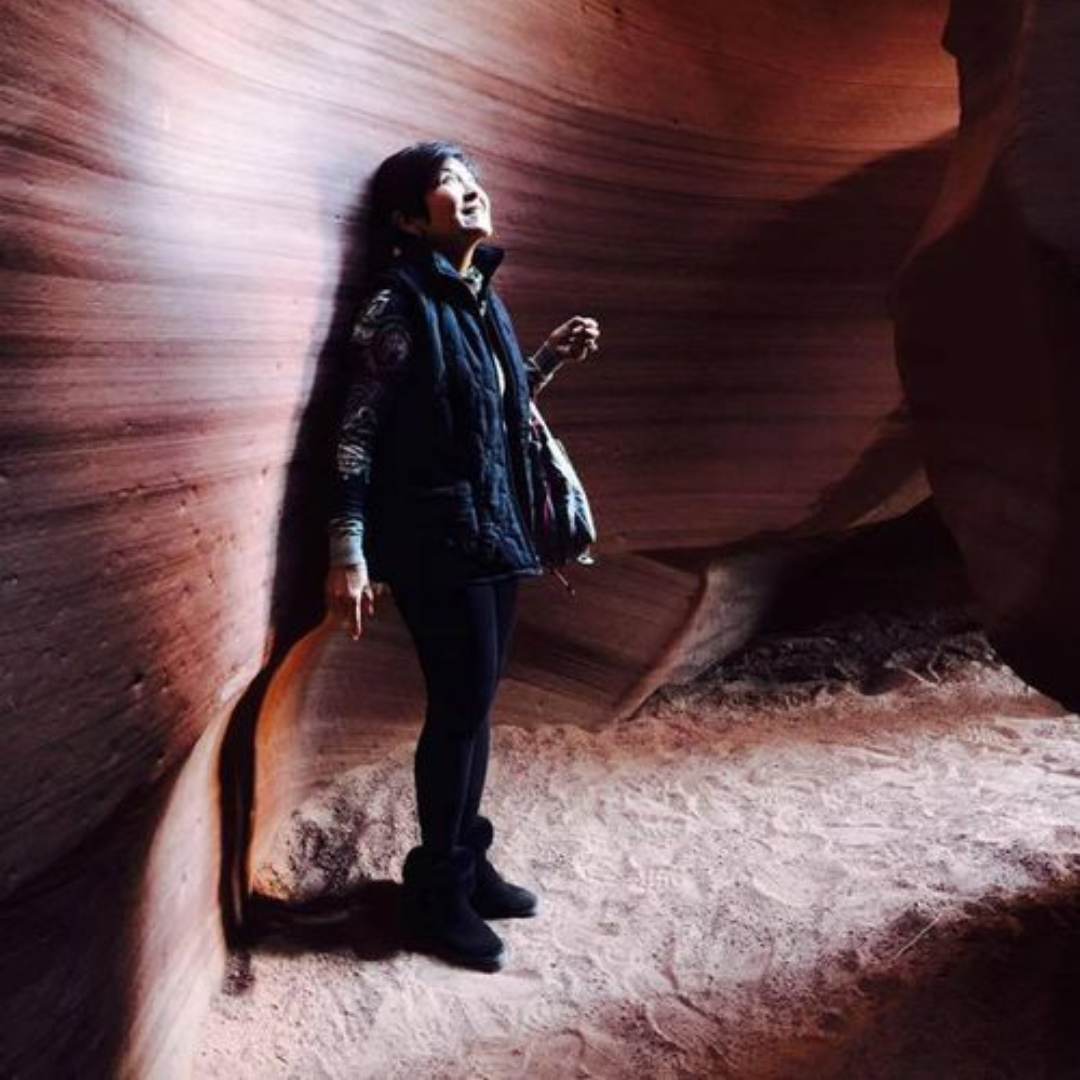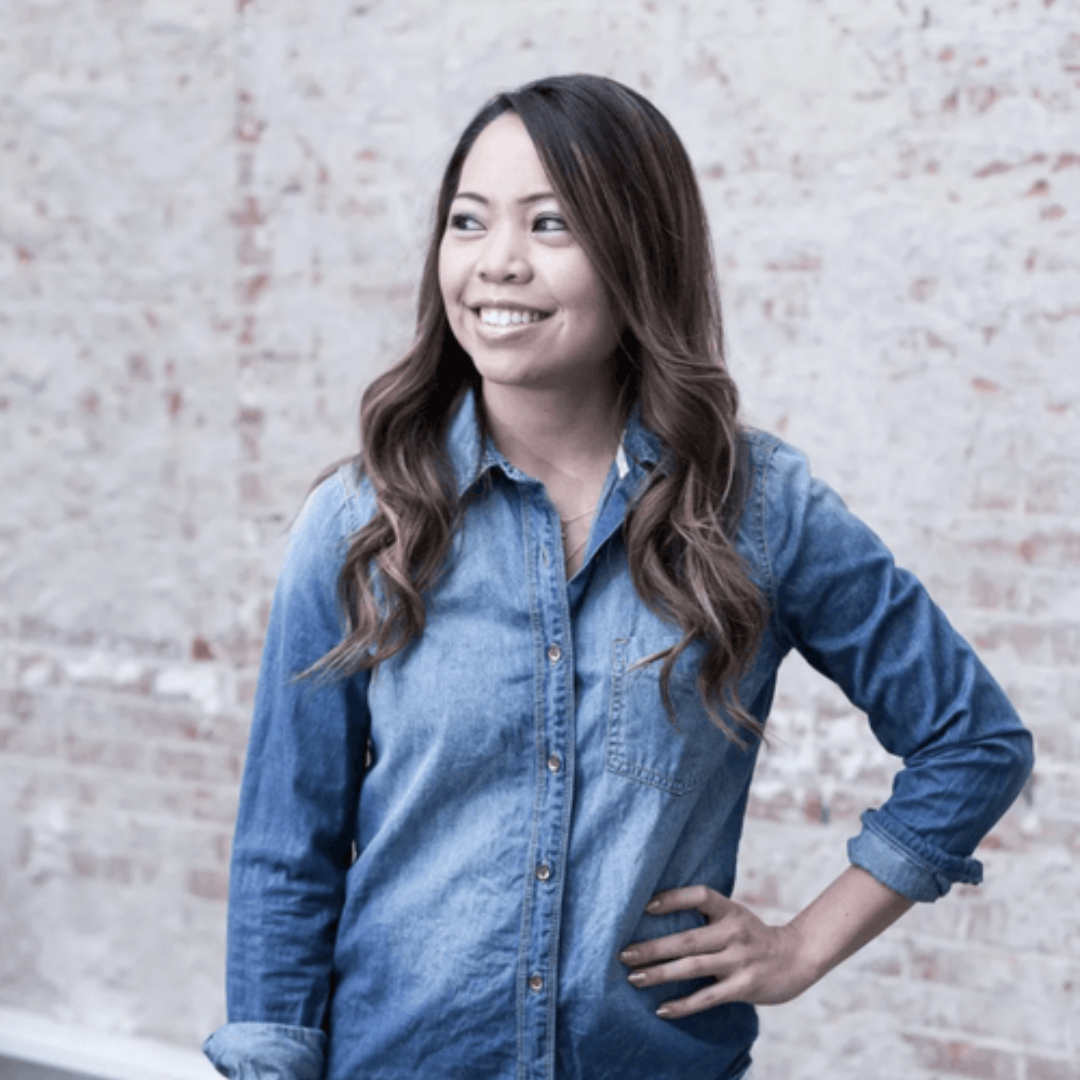 Connect with MY I.D.'s team and see what we are doing next! Receive newsletters with updates on our efforts on human trafficking and events we are hosting!
We are fully committed to being accountable and good stewards of the purchase you made to fund our work. By ordering from MY I.D., we ensure our profit that your purchases will be used for their intended purpose.
MY I.D. is a C Corporation classified by the Internal Revenue Code. The tax ID number is 82-1499854. We practice standards of accountability that are above what may be required by the law. We also expect the same from all our partners. This includes everything from receipts for goods & services to timely and accurate reporting on work being done in the field.
Four Principles of Partnership
Always honest & open
Build trust
Shared Vision & Mission
Accountability